Shannon Hilliard Johnson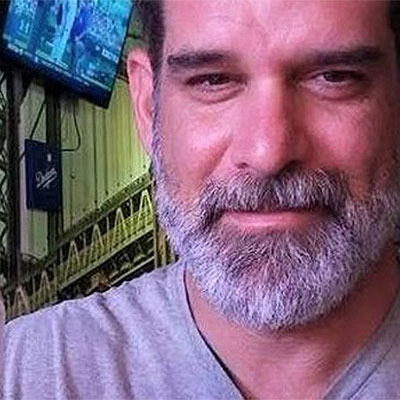 I got you. Lord, have mercy.
Color: Blue
Blue was Shannon's favorite color and his family liked this particular color for the memorial.
Quote
The phrases are sayings used by Shannon's family. 'I got you' were the last words Shannon said as he shielded a co-worker during the attack.
Shannon was a health inspector for the Environmental Health Services division. He was a 45-year-old Georgia native who lived in Los Angeles and commuted to San Bernardino by train. He will forever be known as a hero for his selfless act of courage. His brother, Rob Johnson said Shannon was a fearless person and a man of action and it came at no surprise that he acted with heroism on December 2, 2015.
12.02.15
Departed Friends